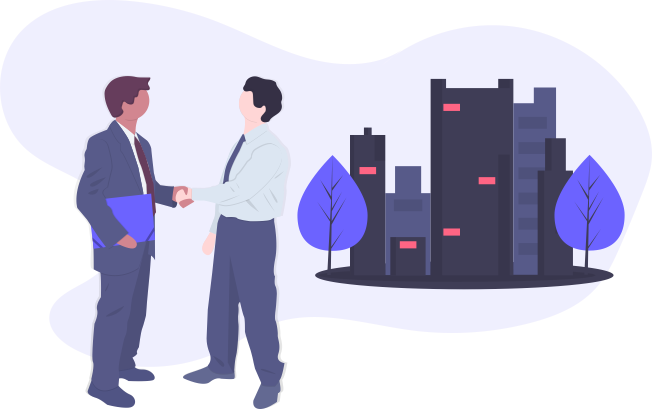 Make your real estate business more strong with our services
We are having extensive experience in handling all the tasks that are related to the real estate business. We have provided various solutions to the real estate business owners. We have developed various apps and websites for the real estate business owners which let them in saving their time and helpful in managing all of their work as well.
How we helped real estate business owners through our services?
Build websites: We have designed the best, impressive websites as per the demands of our real estate business owners. We use advanced technology platforms for building the best and desired websites for them. We made their websites to get loaded with interesting features includes chat, adding the properties, removing the properties and much more information.
Build applications: We made the real-estate owners make their customers grab the benefit of their services using their mobile applications. We made their customers access their services whenever wherever they want to access.
This made the customers in uploading their properties, while the buyer can purchase their desired property as per their need. We have designed many kinds or types of filters which made the buyer choose highly-suited property as their desire. Moreover, they can also choose their property by just adjusting the filters for their budget.
So, if you are running any real estate business, then you must grab our real estate business services.
Benefit of This Solutions